Main content starts here, tab to start navigating
Pacha Mamas
Hours & Locations
Now open at Allegiant Stadium and Enchant Christmas, November 26 - January 2, at the Las Vegas Ballpark!
Allegiant Stadium
3333 Al Davis Way,
Las Vegas, NV 89118
Please visit allegiantstadium.com for event schedule and hours.
Las Vegas Ballpark
1650 S Pavilion Center Dr,
Las Vegas, NV 89135
Please visit enchantchristmas.com for details and tickets.
Menus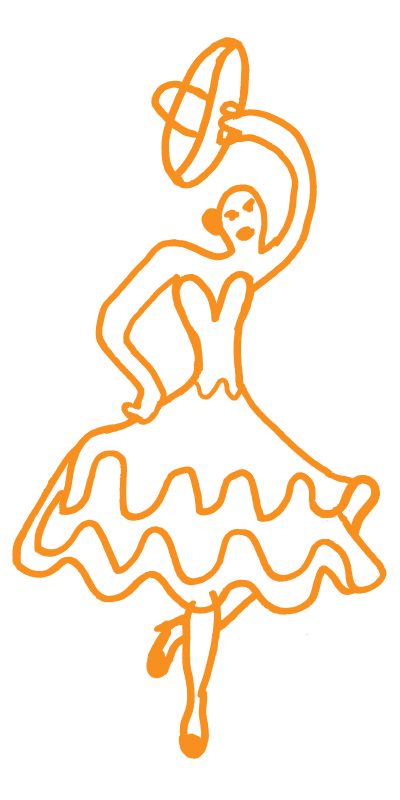 About
Pacha Mamas serves freshly seared skewers a la plancha with vibrant sauces featuring locally grown and organic ingredients, and meats and poultry without any antibiotics or hormones.
Inspired by a love of bold flavors, street foods, and rustic cooking, chefs Susan Feniger and Mary Sue Milliken have traveled the globe to bring you their modern spin on skewered meats sizzling over a hot grill, alongside plenty of toothsome vegetables and grains for added crunch and texture.
Follow Us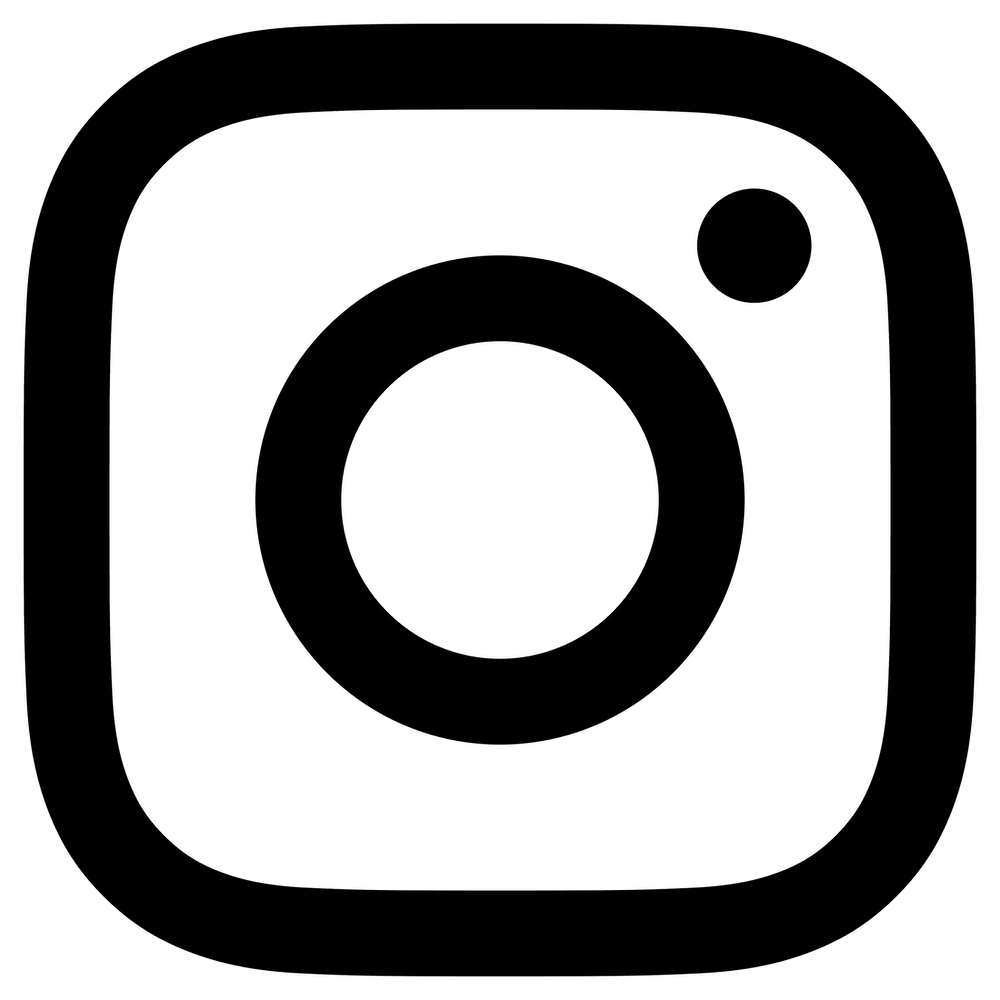 @pacha_mamas_
Directions & Parking
Allegiant Stadium Directions
Located on the 100 level near the South entrance.
Las Vegas Ballpark Directions
Located in section 106 within the Enchant Village (November 26 - January 2).