Main content starts here, tab to start navigating
Mandalay Bay
Slide 1 of 6
Slide 2 of 6
Slide 3 of 6
Slide 4 of 6
Slide 5 of 6
Slide 6 of 6
Available Thursday - Monday 11am to 7pm
select a la carte dishes or
unlimited small plates | $45
Shared Starters
Border Guacamole

freshly mashed hass avocado, jalapeño, red onion, cilantro, hand pressed lime juice

$11

Chips & Salsa Trio

tomatillo, arbol, smoky chipotle

$4

Queso Fundido

oaxacan cheese, spanish manchego, flour tortilla, pickled onions and peppers

$15

Carnitas $16

Tortilla Soup

roasted tomato broth, panela cheese, avocado

$9

Chicken $12

Plantain Empanadas

roasted plantains, organic black beans, poblano mexican cheeses, chipotle salsa, crema

$11

Crispy Potato & Ceviche Tacos

crispy corn tortilla, potato rajas, shrimp ceviche, avocado sauce, pickled onions

$17
Ceviches
Border Ceviche

sustainable seasonal fish, aji amarillo, ginger, avocado, plantain chip, pickled onions

$17

Baja Ceviche Tostada

lime marinated sustainable seasonal shrimp, red onion, tomato, jalapeño cilantro aioli

$17
Salads
Tijuana Kale Caesar

organic kale, cotija cheese croutons, preserved lemon, crispy garlic

$14

Chicken $18

Steak $24

Shrimp $24

Turkey Tostada

grilled free range turkey, organic black beans, roasted corn, tomato, guacamole, mexican cheeses

$19

Steak $24

Shrimp $24
Quesadillas & Tortas
Add organic rice and black beans 5
Carne Asada Quesadilla

grilled marinated steak, arbol salsa, hand rolled flour tortilla, mexican cheeses, guacamole, sour cream, salsa fresca

$21

Arbol Chicken Quesadilla

arbol chile braised chicken, hand rolled flour tortilla, guacamole, mexican cheeses, sour cream, salsa fresca

$18

Chicken Poblano Torta

jalapeño bacon, poblano aioli, saint andré cheese, avocado, caramelized onions, telera bread

$22
Tacos
Hand pressed corn tortillas | organic rice and black beans
Carnitas

braised pork, chipotle salsa, avocado crema, onion, cilantro

$18

Rainbow Cauliflower

red quinoa, tomato, blue corn tortilla, green onion, smoked paprika, avocado balm

$24

Vampiro Shrimp

red chile cheese tortilla, ancho crusted shrimp, guacamole, housemade chorizo, spicy cabbage slaw

$28

Carne Asada

grilled marinated steak, onion, cilantro, avocado crema, arbol salsa

$24

Fish A La Plancha

pan seared seasonal fish, avocado, salsa fresca, radish, spicy cabbage slaw, cilantro aioli

$21
Entrees
Chicken Poblano Enchiladas

roasted chicken, Mexican cheeses, poblano chiles, grilled corn, pickled mushrooms, poblano cream

$29

Grilled Skirt Steak

frisee salad, flour tortilla, roasted sea salt jalapeño chimichurri, tomato cucumber salad

$32

Yucatan Pork

achiote pork slow roasted in banana leaves, pickled onion, orange, cinnamon, sautéed plantains, guacamole, rice and beans

$29
Sides
Organic Black Beans

$7

Organic Mexican Rice

$7

Street Corn

$11
Desserts
Churro Ice Cream Sandwich

housemade cinnamon churro, salted cajeta ice cream, tequila berry sauce

$13

Big A$$ Chocolate Chip Cookie

$5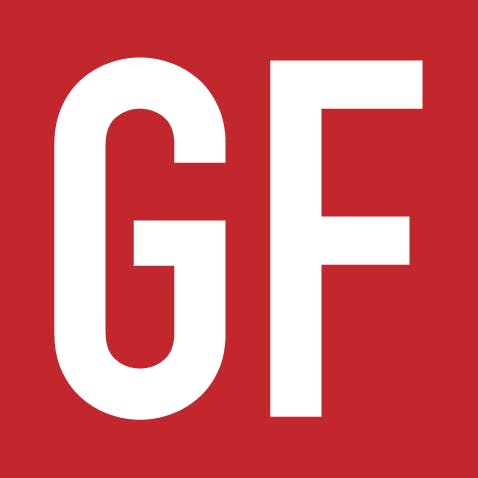 = gluten free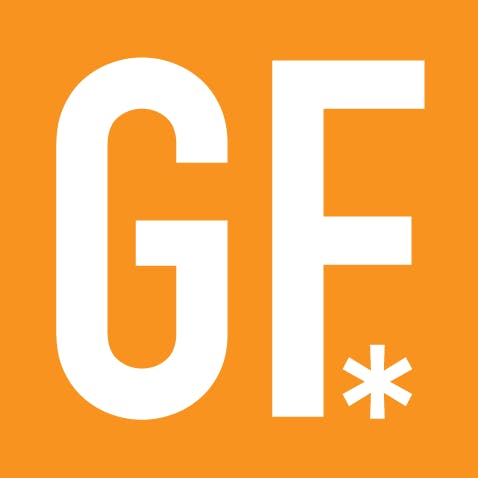 = can be made gluten free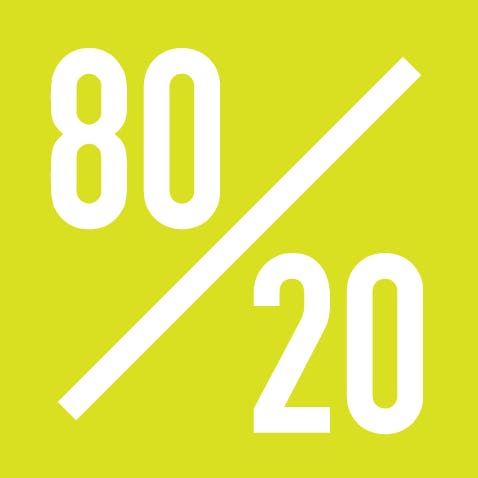 = at least 80% plant-based ingredients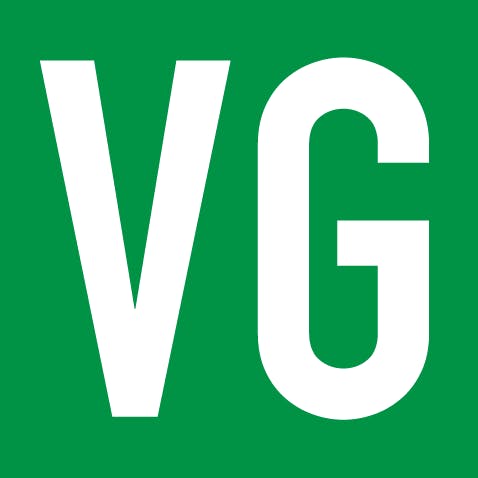 = vegan
Brunch is available Saturday & Sunday 10am to 3pm
bottomless mimosas, micheladas and bloody marys | $26.99
unlimited small plates | $39.99
Peruvian Drunken French Toast

sourdough baguette, peruvian syrup, roasted pineapple compote

POTATO TACOS

potato rajas, mexican cheeses, corn relish, chipotle aioli, crispy corn tortilla

YUCATAN EGGS BENEDICT

manchego cheese biscuit, yucatan pork, pickled onions, chipotle hollandaise

CHEF'S SEASONAL PANCAKE

order it, trust us

Steak and Eggs

cumin garlic skirt steak, poblano potato cake, guacamole, salsa fresca, egg

BREAKFAST FRIES

black beans, chipotle hollandaise, avocado, crispy carnitas, egg

Chilaquiles

corn chips, guajillo cream, mexican cheese, tomatillo sauce, egg, salsa fresca
PLANTAIN EMPANADA

smashed plantain, black beans, poblano, chipotle sauce, mexican crema

GREEN CORN TAMALES

sweet corn, sour cream, salsa fresca

BISCUITS AND GRAVY

manchego cheese biscuit, chipotle chorizo gravy, jalapeño bacon, green onion

AVOCADO SALMON TOAST

house cured salmon, epazote cream cheese, red onion, fried capers

PERUVIAN SHRIMP AND GRITS

aji panca salsa, roasted peppers, ginger, serrano chile, manchego cheese grits

BAJA CEVICHE TOSTADITA

corn tostada, shrimp, onions, tomato, cilantro, jalapeño aioli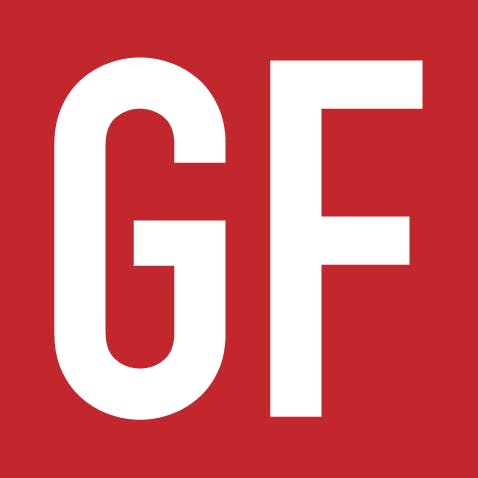 = gluten free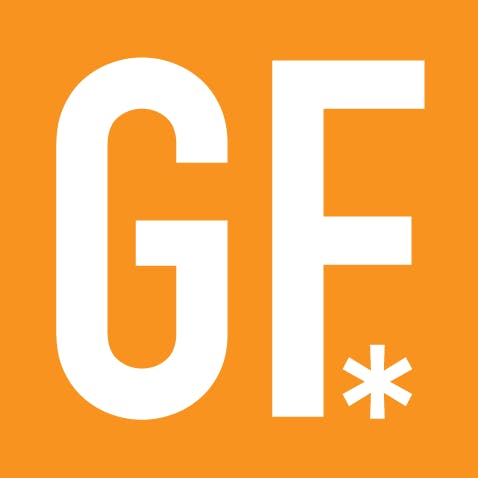 = can be made gluten free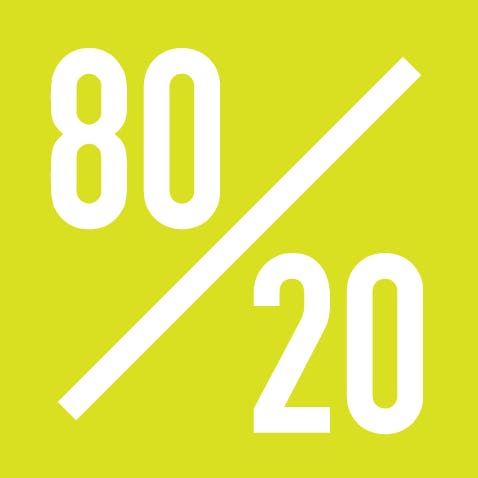 = at least 80% plant-based ingredients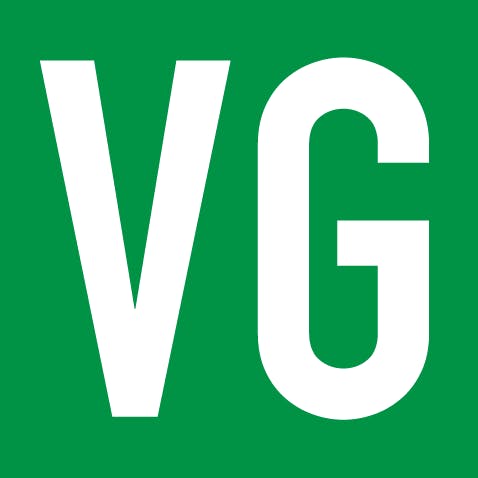 = vegan
Margaritas
Make any cocktail into a 22 oz jefe, ask your server
Blanco Margarita

tequila blanco, agave nectar, fresh lime

$12

Blood Orange Margarita

cazadores blanco, blood orange, agave nectar, fresh jalapeño & lime, mole rim

$14

Patron Margarita

patron silver, agave nectar, fresh lime

$15

Cadillac Margarita

tequila reposado, cointreau noir, agave nectar, fresh lime

$16
Crafted Cocktails
Make any cocktail into a 22 oz jefe, ask your server
Guayaba Spritz

tanteo jalapeño tequila, rhubarb, raspberry, guava, fresh lime

$16

Poblano Paloma

mi campo blanco, ancho reyes verde, fresh lime, agave nectar, jarritos grapefruit

$15

Mai Tamarindo

sauza hornitos reposado, 21 seeds valencia orange, tamarind, fresh lime, pineapple

$16

Citrus Sour

deep eddy lemon, campari, lemon ginger sour, rosemary, blood orange soda

$14

El Mezcalero

xicaru mezcal, coconut, passion fruit, pineapple, fresh lime

$15

Elderflower G & T

brokers gin, grapefruit, fresh lime, elderflower tonic

$16

Mundo Mule

cazadores blanco, elderflower, fresh lime, ginger beer

$14

Banana Colada

bacardi banana, coco lopez, coconut water, pineapple, bitters

$14
Refreshers
Spike any refresher with deep eddy add 9
White Peach Lemonade

housemade lemonade, white peach, soda

$5

Blood Orange Lemonade

housemade lemonade, blood orange, soda

$5

Pomegranate Limeade

housemade limeade, pomegranate

$5
Cervezas
Load any beer with dulce vida lime tequila add 2
BOTELLAS

Dos Equis Lager $9

Dos Equis Amber $9

Negra Modelo $9

Modelo Especial $9

Pacifico $9

Corona $9

Corona Premier $9

El Gose $9

Peace Love & Hoppiness $9

Pizza Port Swami's IPA $10

Bud Light $8

Miller Lite $8

Michelob Ultra $8

Blue Moon $9

Stella Artois $9

Lagunitas IPA $9

Michelada

pacifico, housemade bloody mary, fresh lime, tajin salt rim

$10
Wines
Suprema Sangria

red wine, fresh seasonal fruit, coconut rum

$12
Red
HOUSE RED

Ask server for details

$10 per glass

L.A. Cetto Cabernet Sauvignon

Valle de Guadalupe | Mexico

$16 per glass

$72 per bottle

Casillero Del Diablo Cabernet Sauvignon

Chile

$15 per glass

$65 per bottle

Ritual Pinot Noir

Chile

$15 per glass

$65 per bottle
Rosé
Margerum Rosé

California

$13 per glass

$56 per bottle
White
House White

Ask server for details

$10 per glass

L.A. Cetto Chardonnay

Valle de Guadalupe | Mexico

$12 per glass

$55 per bottle

L.A. Cetto Chenin Blanc

Valle de Guadalupe | Mexico

$13 per glass

$59 per bottle

Alisios Pinot Grigio Riesling

Brazil

$13 per glass

$59 per bottle
Sparkling
Cristalino Brut Cava

Spain

$11 per glass

$44 per bottle

Veuve Clicquot Brut Yellow Label Champagne

France

$130 per bottle
Join us January 1 - 31, 2021 for a celebration of plant based and meat-free dining options. A portion of the proceeds will be donated to the Progressive Leadership Alliance of Nevada. Regular menu also available.
APPETIZER
VEGETABLE CEVICHE

pickled mushrooms, jicama, onions, cilantro, roasted corn, cucumber, aji amarillo sauce 16

ARGENTINIAN EMPANADAS

cumin spiced impossible meat, puff pastry, black beans, charred masa, aji amarillo cream, salsa fresca 16
Entrees
IMPOSSIBLE MEAT NACHOS

spicy cashew cheese sauce, impossible meat, roasted cauliflower, organic black beans, corn relish, guacamole 22

SMOKED TOFU BOWL

bbq smoked tofu, cilantro lime rice, black quinoa, pickled peppers, guacamole, fresca, roasted corn salad 22
Dessert
MEXICAN CHOCOLATE ALMOND CAKE

almond cake, chocolate sauce, berry sauce, fresh berries 10
Available for takeout Thursday - Monday 11am to 7pm in Las Vegas.
Pre-order by phone 702.632.7403.
FAMILY MEAL KITS
ready to eat or reheat at home with the instructions included
Quesadilla Kit for 2

buttered flour tortillas, stuffed with mexican cheeses, roasted poblanos 20 add steak or chicken 8

Whole Marinated Chicken for 2

ready to eat (2 hours notice, please) or reheat, tomatillo salsa 32 add rice, beans and tortillas 10

Taco Kit

carne asada, citrus chicken, and carnitas tacos plus the following: Corn Tortillas, Organic Red Rice & Beans, Guacamole, Chips, and Salsas (arbol, chipotle, tomatillo), Toppings (onion, cilantro, mexican cheese, and crema). For 2 people 40, for 4 people 75, for 6 people 112.50

Vegetarian Taco Kit

Impossible chorizo, roasted cauliflower & portobello mushroom tacos plus same sides as taco kit. For 2 people 40, for 4 75, for 6 people 112.50

Chicken Enchiladas Kit

chicken poblano enchiladas made with corn tortillas hand rolled with chicken, poblano crema, wild mushrooms, corn, mexican cheeses plus the following: Kale Caesar Salad, Organic Red Rice, Guacamole, Chips & Salsas (arbol, chipotle, tomatillo). For 2 people 35, for 4 people 65, for 6 people 97.50

Border Grill Kit

grilled skirt steak and chicken plus the following: Guacamole, Chips & Salsa, Smoky Roasted Cauliflower, Organic Beans, Corn Esquite, Grilled Spring Onions, Chimichurri, Corn Tortillas. For 4 people 95, for 6 people 142.50
SIDES
they make the meal!
Tortilla Chips

8

Guacamole

half pint 11 / pint 21

Arbol Salsa

half pint 6 / pint 12

Chipotle Salsa

half pint 6 / pint 12

Tomatillo Salsa

half pint 6 / pint 12

Diablo Salsa

half pint 6 / pint 12

Organic Red Rice

pint 7 / quart 14

Organic Black Beans

pint 7 / quart 14 - cotija cheese

Tortilla Soup

quart 12 - includes garnishes: avocado, cilantro, cheese, tortilla strips add chicken 5

Roasted Cauliflower

quart 12 - smoked paprika, saffron

Corn Esquite

pint 10.50 - chipotle aioli, crema, cotija cheese, chile lime

Handmade Corn Tortillas

one dozen 6

Handmade Flour Tortillas

six tortillas 9

Green Corn Tamales

steam at home, includes salsa fresca and crema for serving. six tamales 18

Kale Caesar Salad

organic kale, cotija cheese croutons, preserved lemon, crispy garlic. serves 2 - 4 as a side 16.50
DESSERTS
Big A$$ Chocolate Chip Cookie

5

Churro Bites

four churro bites 6