Main content starts here, tab to start navigating
Border Brunch
Available Saturday & Sunday 10am to 3pm, Border Brunch includes unlimited small plates for $44.99 per person.
Bottomless mimosas, micheladas and bloody marys for $27.99**
Weekend lunch menu also available 10am to 4pm.
SALMON AVOCADO TOAST

citrus cured salmon, hand mashed avocado, epazote cream cheese, capers, red onion

Chilaquiles

crispy corn tortillas, guajillo cream, avocado balm, sofrito, egg any style

SPICY CHICKEN TAMALE

guajillo sauce, avocado balm, salsa fresca

HORCHATA FRENCH TOAST

cinnamon, vanilla, piloncillo syrup, mexican chocolate

CONCHAS & JAM

house baked mini mexican sweetbread, seasonal jams and marmalades

DIABLO CHICKEN & CHURRO WAFFLE

crispy fried chicken, diablo salsa, cinnamon sugar dusted mini waffle

BREAKFAST ENCHILADA

scrambled eggs, oaxacan cheese, jalapeño bacon, sofrito, ranchera salsa

Steak and Egg

skirt steak, crispy potato, guacamole, salsa fresca
CHEF'S SECRET PANCAKE

ask for today's special offering

BREAKFAST TACO

flour tortilla, eggs, chorizo, potatoes, poblanos, oaxacan cheese, salsa fresca, avocado balm

BARBACOA BENEDICT

smoked brisket barbacoa, bbq hollandaise, corn muffin, poached egg

DEVILED EGGS

escabeche, avocado balm, aji amarillo, chipotle, serrano, ancho, vegetable pearls

CAMPECHANA

shrimp cocktail, housemade clamato, tortilla crunch, avocado balm, onions, cilantro

BIRRIA HASH & EGG

chile braised beef, caramelized onion, peppers crispy potatoes, eggs any style

CHURRO TOTS

cajeta churros, cinnamon sugar, raspberry sauce

PRICKLY PEAR CHIA PARFAIT

chia seed, almond coconut milk, lemon zest, fresh berries
BRUNCH COCKTAILS
BRUNCH MARGARITA

tequila blanco, pineapple, vanilla, lime, agave nectar

$15

BORDER BLOODY MARY

vodka, lime juice, spiced tomato

$13

BORDER SPICY MARY

chile infused vodka, spiced tomato

$13

BORDER BLOODY MARIA

cazadores blanco tequila, lime, spiced tomato

$13

MICHELADA

dos equis lager, housemade bloody mary, fresh lime, tajin salt rim

$11
COFFEE DRINKS
Border Mocha

vesta espresso, chocolate, textured milk, foam

$6

with coffee infused tequila $11

Vanilla Latte

vesta espresso, vanilla, textured milk, foam

$6

with coffee infused tequila $11

Café de Olla

vesta espresso, cinnamon, orange, allspice, clove, piloncillo, textured milk, foam

$6

with selvarey chocolate rum $11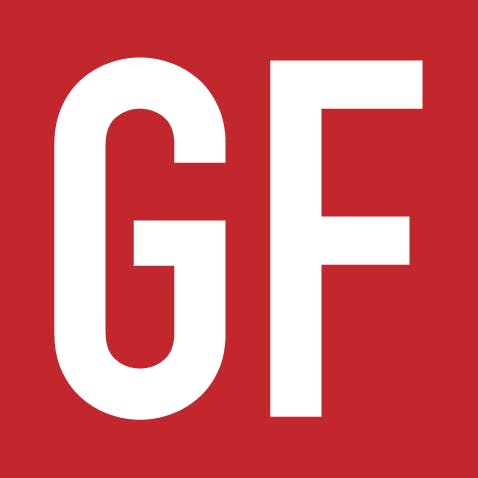 = gluten free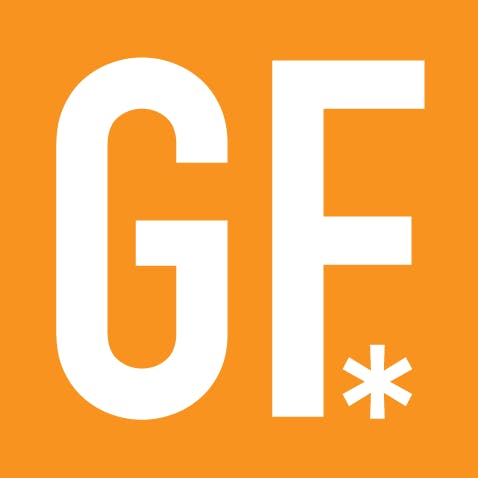 = can be made gluten free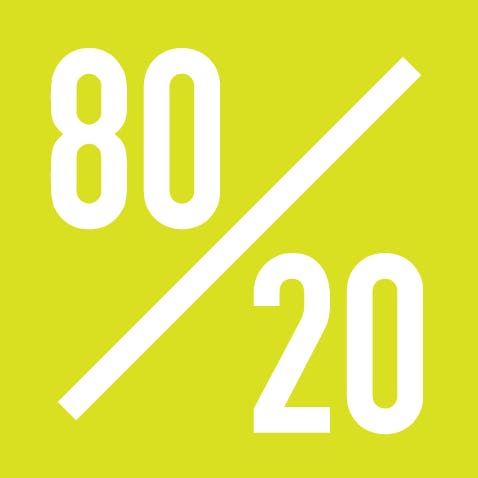 = at least 80% plant-based ingredients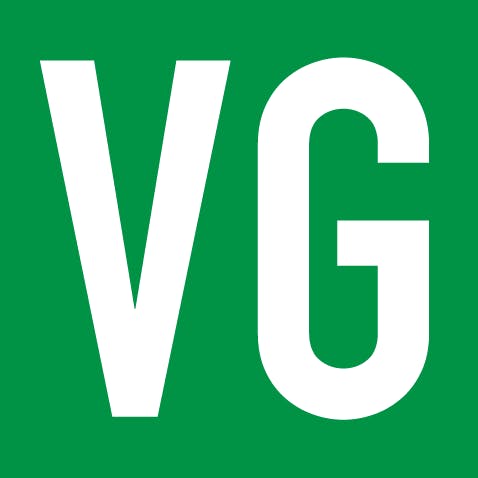 = vegan
*per person - 2 hour limit. Bottomless mimosas are priced per person and expire two hours after purchase. Management reserves the right to limit service to one alcoholic beverage per person until refill.