Main content starts here, tab to start navigating
Huntington Library
Hours & Location
1151 Oxford Road,
San Marino, CA 91108
Sun-Mon • 10am to 5pm
Tuesday • Closed
Weds-Sat • 10am to 5pm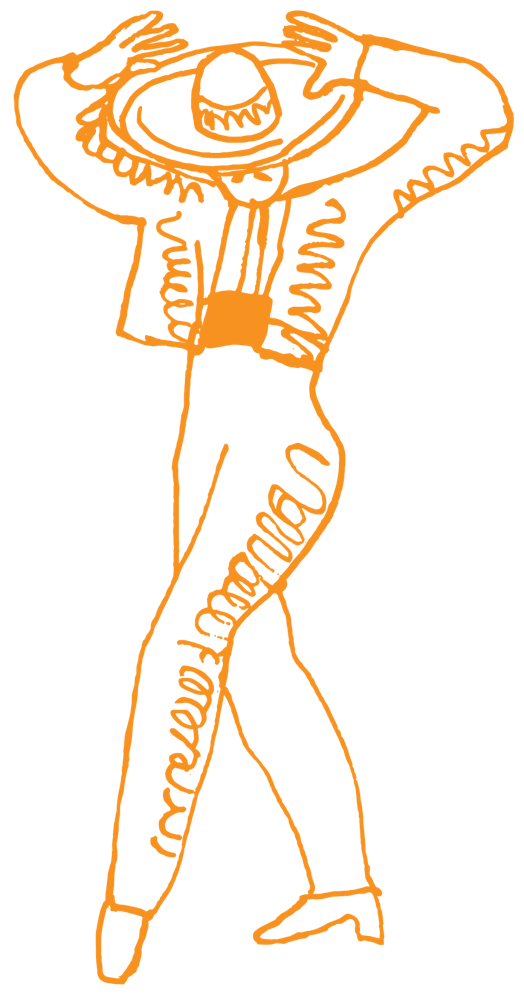 The Huntington features celebrity chefs Mary Sue Milliken and Susan Feniger's bold global cuisine at two unique locations, 1919 Cafe and the Patio Grill.
Border Grill Taqueria, located inside 1919 Cafe, is open Wednesday through Monday from 10:30 am to 5:30 pm. The Taqueria serves Mary Sue and Susan's signature modern Mexican cuisine – including tacos, burritos, ceviches, and salads – all made to order. Guests looking for a quick bite can select freshly made Border Grill salads, sandwiches, or chips and guacamole from the grab and go section. 1919 Cafe also offers a variety of brick-oven pizzas, pasta, salads, soups, sandwiches, and daily specials created by Bon Appétit Management Company. Stop by The Bar for sushi by Blue Window, small plates, beer, wine, or whimsical craft cocktails inspired by The Huntington's gardens, art, and literature. With indoor and outdoor seating overlooking a spectacular view of the gardens, 1919 Cafe is the perfect setting for guests to indulge in the flavorful foods of Mexico before entering the main grounds.
The Patio Grill, located adjacent to the Rose Garden Tea Room and American art galleries, is open Saturday and Sunday from 11 am – 4 pm. The casual, outdoor Patio Grill offers global-meets-local flavors created by Mary Sue and Susan and plenty of al fresco seating in the middle of your visit. Drawing from the rich culinary heritage of Los Angeles' many communities, the rotating seasonal menu will utilize local and organic ingredients.